Buy Here Pay Here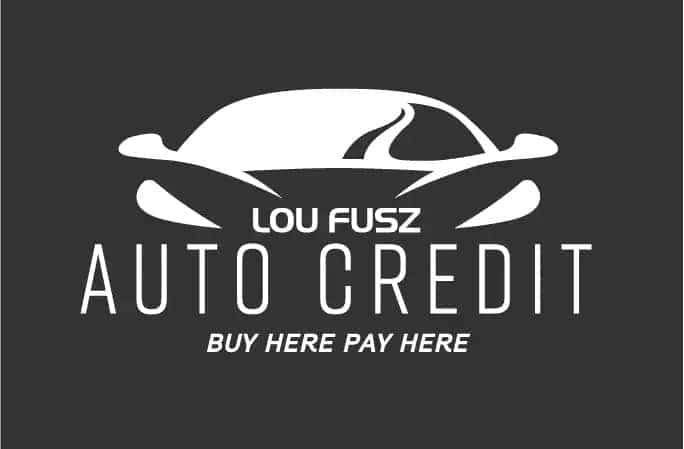 Buy Here – Pay Here Auto Loans
Auto financing made simple and easy in the Saint Louis area. Lou Fusz Automotive Network has been serving the St. Louis Area for over 67 years. We are here to make sure you get the auto loan you need and take home the vehicle you've always wanted.
Challenged Credit Auto Financing and Credit Assistance Loans are our specialty here at Lou Fusz in the Saint Louis area! We are a dealership that understands that no one is perfect and want to give you the opportunity to shine, even when no one else will. We believe not only in second, third, or even fourth chances, but we believe in you; our valued customers. It is for this reason that we have assembled the "All-Star" financing team here which has connections with many, many lending institutions, credit unions, and banks to ensure that we are able to get you approved for a loan on a brand new car, truck, or SUV.
100% Guaranteed Approval! Everyone drives home in a new vehicle!
Lou Fusz Can Help
You Don't Need Good Credit To Drive A Good Car
Bankruptcy
Judgments
No Credit
Repossessions
Divorce
Liens